How to cancel your Paidwings AG subscription
With statements like "Find a date near you" and "Hand-selected members for real contacts", pages like
bdsm-norge.com 
buttetogvillig.dk 
jagarkat.se
jeunerecherche.com
justshags.co.uk
justsex.co.za
knepnu.com
knulla-vaen.com
knullavanfinnare.com
medlem.knullkompis.se
partnerskaseznamka.cz 
uk-mums.com
vennmedfordeler.no
zhavasetkani.cz
entice users to initially register for free.
A free profile is usually created with just a few clicks. However, if you want to use the full range of functions and get in contact with other users, for example, you have to conclude a paid membership (Premium Membership). Different contract terms are offered for this. A trial subscription for only 1 Euro seems particularly attractive at first glance.
Regular direct debits "PWA *PW AG"
In the belief that this is a one-off payment, many users register on the pages operated by Paidwings AG. The nasty surprise usually follows some time later, when amounts are debited from the account, for example 89.90 Euros per month. In later debits, for example against the credit card, often only the abbreviation "PWA *PW AG" is used. If, however, the amounts due are not paid, payment requests or reminders from Fairmount GmbH will follow immediately (here you can find out how to react in such a case).
Cancel correctly
Many affected people often do not know how to react correctly in such cases. Since this is usually a subscription that is automatically renewed, you should cancel it as soon as possible if you want to prevent further debits. It is important that the cancellation requires the text form according to the GTC. An email would be sufficient for this but it is difficult to prove that an email has been received. Affected persons also report that the fax number given by Paidwings AG does not work. You should therefore send a written notice of cancellation by post and send it to Paidwings AG in such a way that you can prove receipt (e.g. by registered letter with return receipt).
Create a sample for cancellation here
If you want to easily create the cancellation in a few minutes and want to be sure that it is legally secure you can use the sample of the law firm Dr. Hoffmann here. The template contains all important information required for cancellation. You simply answer a few questions and at the end you will receive the finished letter which you only have to sign and send. Or you can simply entrust Dr. Hoffmann with the matter – simply, quickly and at a fixed price!
You can do the following:
Cancel the subscription with Paidwings AG yourself now!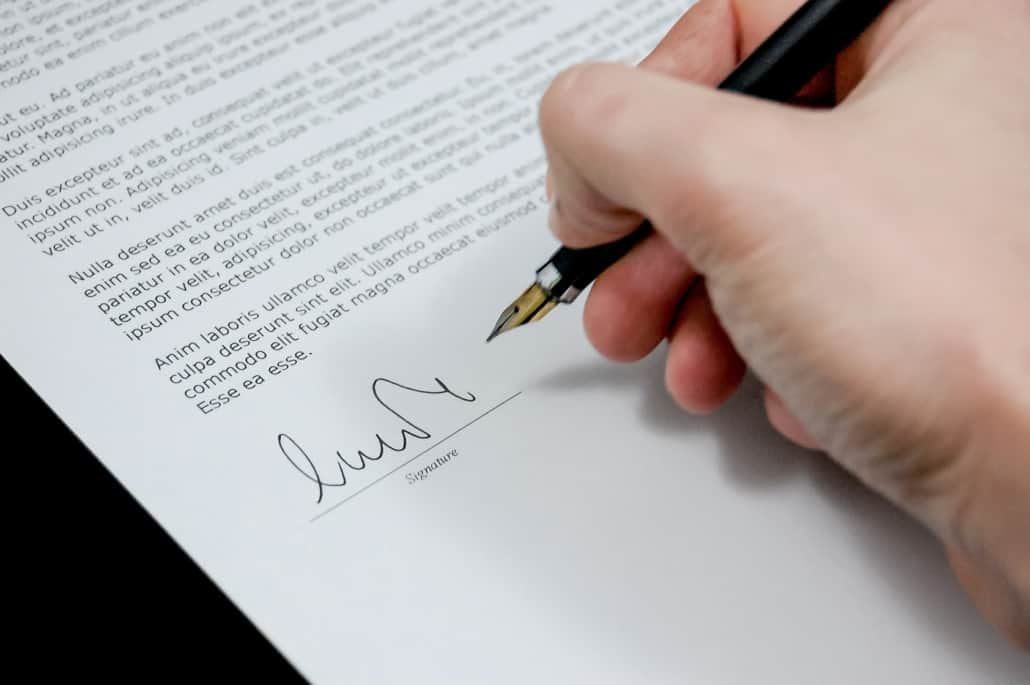 Did you also register on a site of Paidwings AG? As this is usually a subscription, you should cancel it as soon as possible. If you want to be sure that your letter of cancellation is legally secure, you should use this sample letter from the law firm Dr. Hoffmann. In addition to the notice of cancellation, the letter lists numerous other reasons for which the claims are unjustified.
The letter is the right thing for you in the following situations:
You are accused of having registered on a Paidwings AG website
Money has already been debited from your account or credit card
You want to terminate the contract with Paidwings AG as soon as possible and have your money returned and/or make no further payments
You want to be sure that your notice of cancellation is legally secure
The advantages of the reply letter
All the letters were written by a lawyer. Therefore, you can be sure that all necessary information is included.
The cost of the letters is usually only a fraction of the otherwise incurred lawyer's fees.
All letters are specially formulated for the respective circumstances described. By answering specific questions, the letter also adapts to your individual case.